- Advertisement -

Mastercard launches NFTs granting access to their Artist Accelerator program.
The NFTs aim to support emerging musicians through mentorship and Web3 technologies.
---
Mastercard has announced the launch of non-fungible tokens (NFTs) that grant access to the Mastercard Artist Accelerator program. This initiative aims to support emerging musicians by leveraging Web3 technologies. Developed in partnership with Polygon, the NFT project underscores Mastercard's commitment to embracing cutting-edge technology.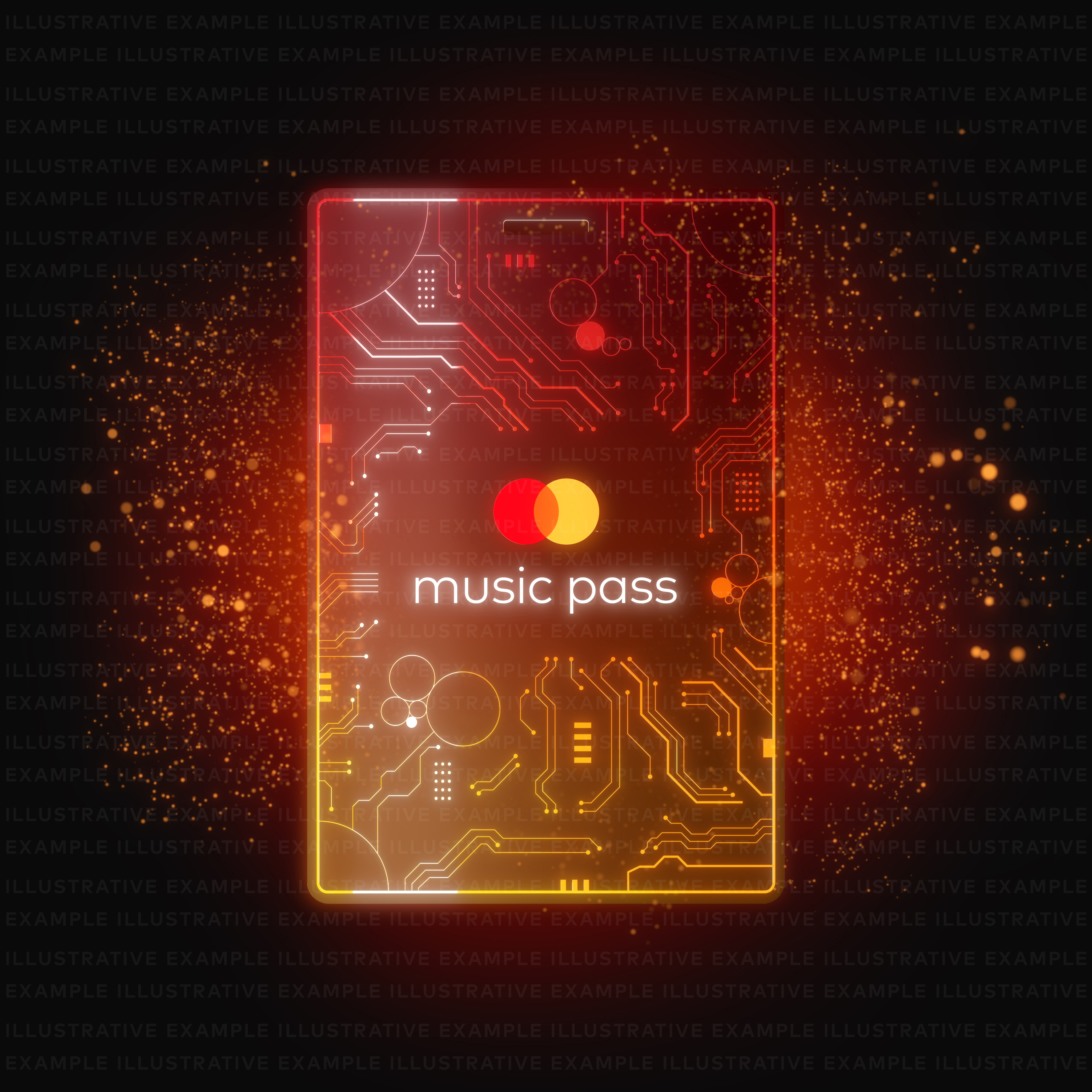 Mastercard Music Pass NFTs Offer Unique Opportunities
In January, Mastercard disclosed its collaboration with Polygon to assist up-and-coming artists through the Mastercard Artist Accelerator program. The company recently unveiled NFTs that provide entry to this program at the NFT.NYC conference. Mastercard announced that music and Web3 enthusiasts can redeem Mastercard Music Pass NFTs until the end of the month.
The selected artists for the program include R&B soul singer Young Athena, Venezuelan vocalist Manu Manzu, Nigerian-based artist LeriQ, pop sensation Emily Vu, and West Indian hip-hop/pop-soul artist Cocoa Sarai. Mastercard states that these musicians will receive guidance from five experts and gain access to an AI-powered music studio by Warpsound.
NFTs to Foster Web3 Adoption and Understanding
The Mastercard Music Pass NFTs offer artists the opportunity to jumpstart their content creation, receive mentorship, and learn about using blockchain to monetize their work and build a fan community within the Web3 environment. This initiative represents Mastercard's second NFT offering since June 2022 when it partnered with several industry players to provide NFTs for cardholders.
Raja Rajamannar, Mastercard's chief marketing and communications officer and president, expressed the company's aim to help people and partners globally better understand blockchain and digital assets. He added,
We also believe that Web3 has the potential to powerfully connect people and build communities around shared passions.